Gas Analyzers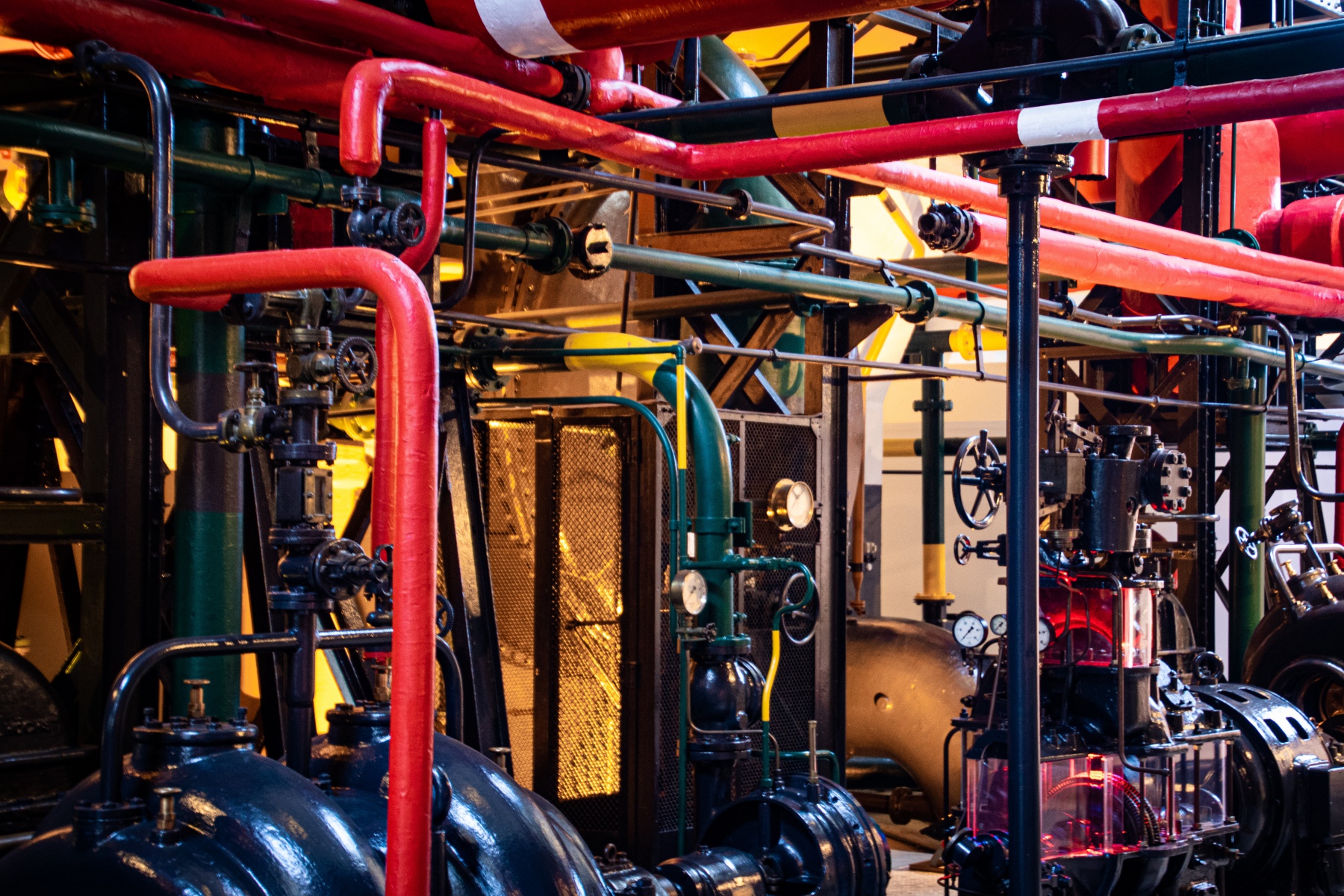 Orthodyne – Your expert in gas chromatography!
Orthodyne provides exclusive solutions mainly to gas producers, in air-separation and cylinder filling plants, as well as in laboratories. The fields of application are thus very broad, ranging from pharmaceuticals and medical and food to space and the nuclear sectors, as well as electronics (semiconductors) and the steel industry among others. 
Orthodyne's appliances are always built to take into account below parameters:
the gases to analysed
the impurities to be detected
the required detection threshold (%, ppm or ppb)
detaya git...
Orthodyne supplies turn key solutions (customizable) for system integration
detaya git...
PUR 8000 & PUR 8100 - Gas Purifier
Gas Purifier for noble gases, nitrogen and hydrogen | Perfect for any trace gas analysis system
detaya git...
General - Gas Chromatography Software 100% customizable